Here's another project in the works. My friend Voca and I have been collaborating to finish it. I thought I'd share it here too.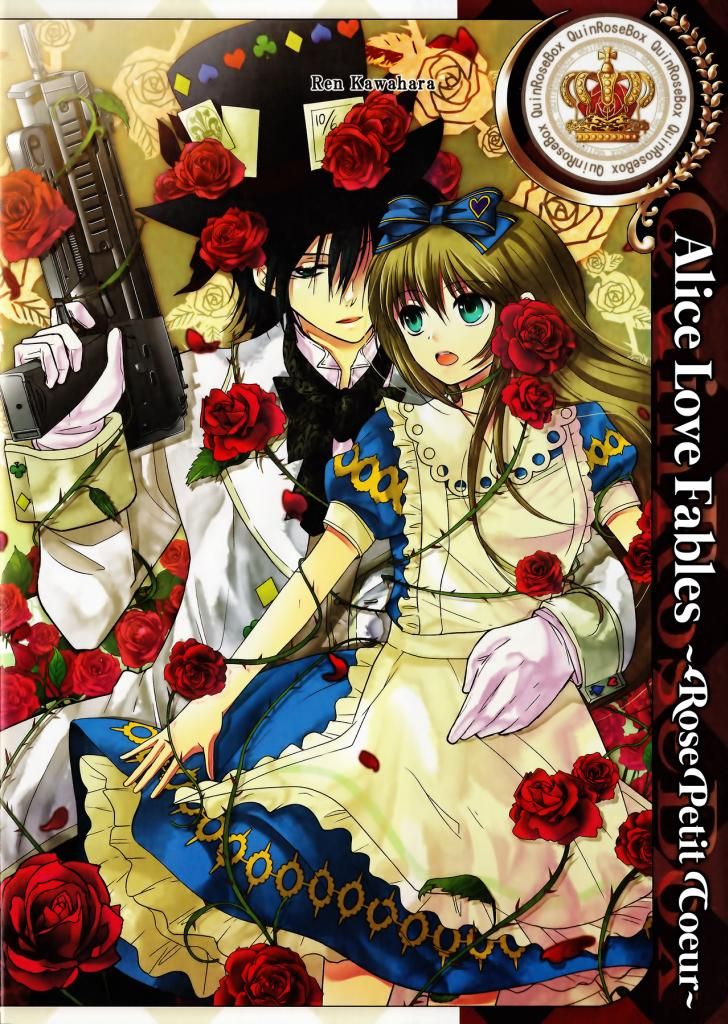 Title: Alice Love Fables ~Rose Petit Coeur~
Artist: Ren Kawahara
Pairing: Blood/Alice (main pairing), with various one-shot pairings.

Read Online

Download
Chapter 1
Chapter 2
Chapter 3

~NEW~



Please enjoy the scanlation and do not re-upload anywhere else. We have made sure to have an online reader option and a download available for everyone's needs. Feel free to use anything you see for graphics purposes.